We appreciate it when our guests share their stories with us and allow us to post them on our blog. Last month Jean Dook, from Felix, Almeria, Spain, traveled with us on our Copper Canyon 11-day Ultimate Tour and had this to report: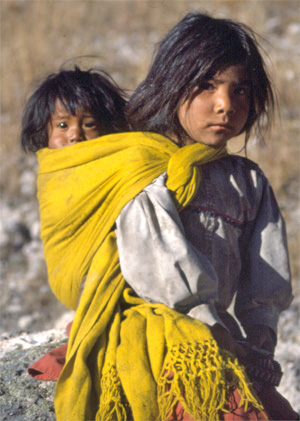 I had the trip of a lifetime. Will recommend your organization to everyone who stops to listen to all the wonderful stories I have to tell about the trip. I am trying to encourage some friends on the same trip so I can come again! If Rob [our California Native guide] had said on the last day lets turn round and start again I would have been the first in line to say YES!!!!! Lets do it.
I am now thinking about Costa Rica, it sounds wonderful too. But I may have fallen in love with Mexico.
Thank you so much I feel I have found a gem in the travel world.
Jean Dook