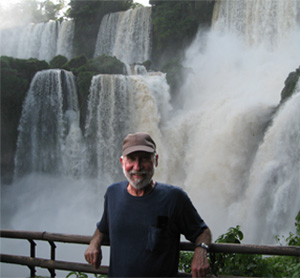 At California Native, we are always exploring new and exciting destinations to develop unique itineraries to offer our fellow travel enthusiasts.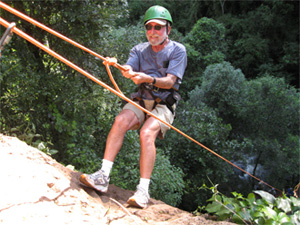 Last week I returned from a business trip to Argentina, where I was a guest of the Argentina Tourist Board. I interviewed many Argentinian tour operators and hotel owners and found several that appeared to meet the high standards that we set for California Native suppliers. I plan to return to Argentina in a few months to do an in-depth survey of this fascinating country. Then we will develop a new series of unique trips to Patagonia, Iguazu, and the many other wonderful destinations in this beautiful, friendly South American country.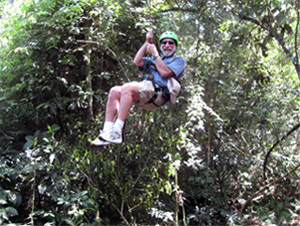 While on last week's trip I spent several days at Iguazu Falls, traveled under the falls in a high-speed Zodiac, rappelled down the face of cliffs, zip-lined through the jungle canopy, and hiked to the many beautiful spots where the views of the falls were breathtaking. At California Native, even our business trips are fun because, after all, fun is the business we're in.